New Trips Announced
The Bradford Travel Club is one of the exciting programs being offered at Bradford National Bank. Travel Club membership is available to anyone age 50 or older with $2,000 on deposit in Bradford National Bank in any combination of accounts. There is no membership fee and members only pay for the trips they attend.
To Make A Reservation, Contact Carmen Caldieraro Via Email
Want more information?
Call us at 618.664.2200 to speak with a member of the Bradford National Bank staff. You can also sign up for a trip with our contact form. 
Secure space is confirmed on trips when your check payment is received in our Bradford Travel Club Department. You may also request a brochure to be mailed with more detailed trip information. 
Open House, Greenville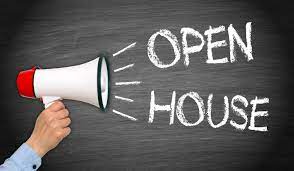 December 8, 2023
Bradford Community Building
Open House, Irvington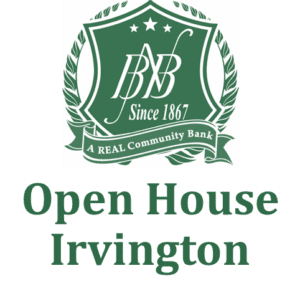 December 15, 2023
BNB Irvington
Wealth Management
We have compiled some helpful tips and information to help our customers manage their money. Our staff is happy to answer any other questions.