After 155 years, Bradford National Bank is one of the oldest locally-owned financial institutions in the area and the 10th oldest bank in Illinois. With over 60 employees, we provide friendly, personal service. Call or stop by for information on all of your banking needs! 
Our mission is to exceed the expectations of our customers by combining high quality personalized service with modern and competitive financial products.
We continue to make investments not only in our product and services but we continue to make investments in our community."
Community
We will strive to promote economic growth and development in a socially responsible manner in the communities we serve by continuing to operate as an independent Real Community Bank.
Customers
We will strive for excellence in the delivery of customer services and in the development of new products. We commit to make the customer's interest our interest.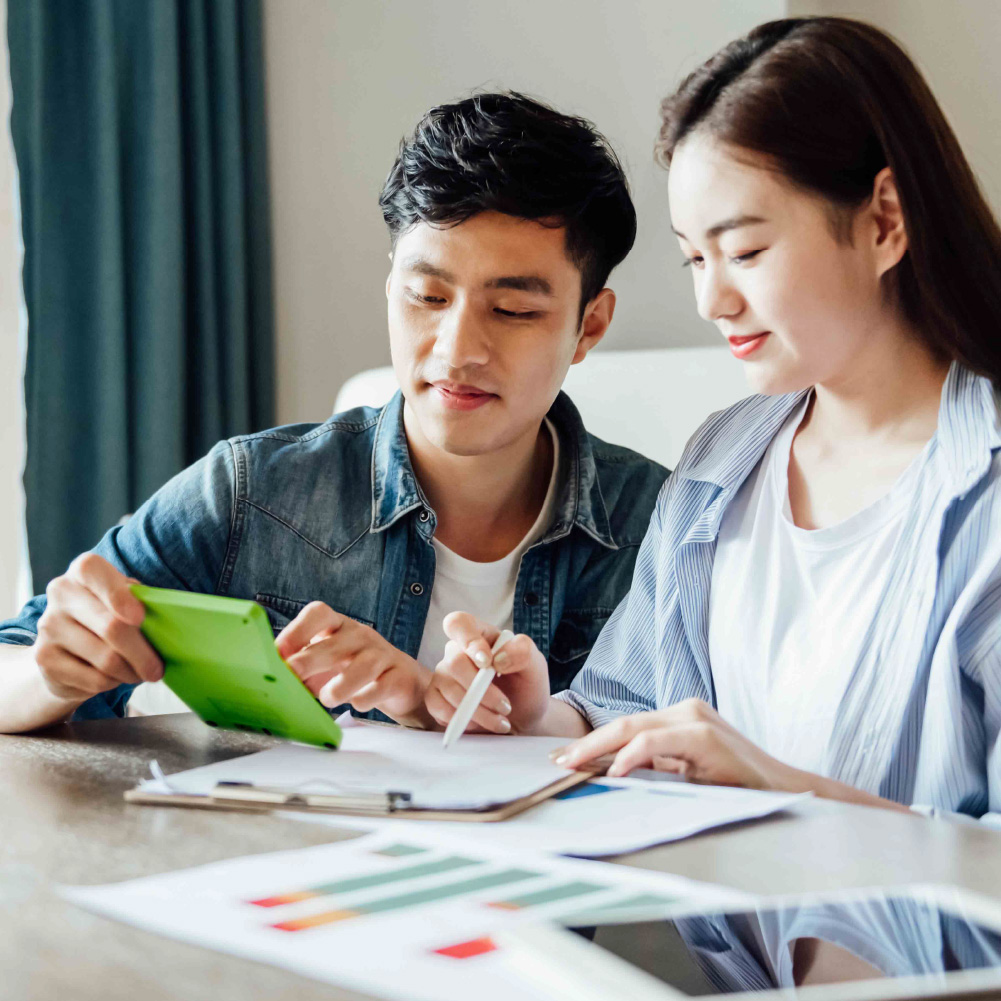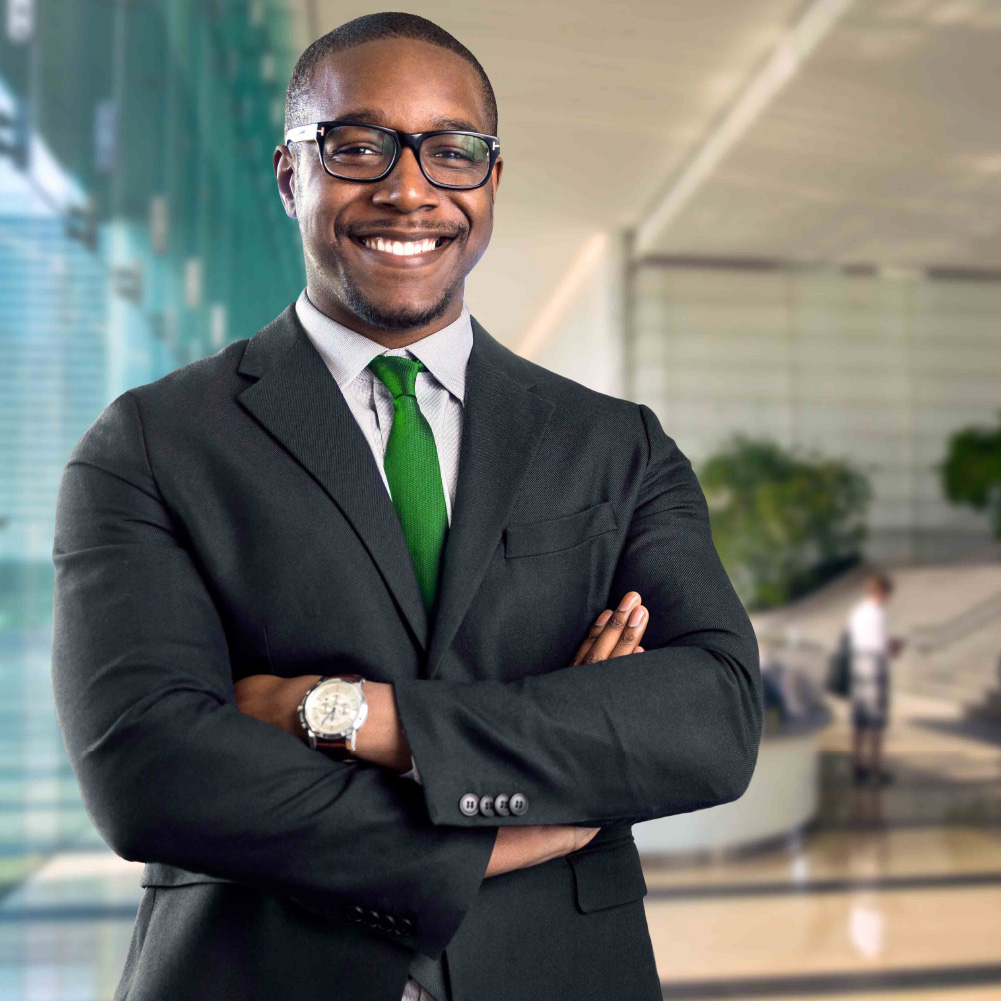 Employees
We will strive to attract, develop and retain employees of the highest character and competence, and we will provide them with compensation and incentives that will reward them for their performance, loyalty, team effort and commitment.
Bradford National Bank was founded in 1867 by James Bradford and his son, Samuel. While there are no official records attesting to the fact, it is believed that the bank was started with $10,000 in capital. The strong foundation the Bradfords provided enabled the bank to withstand numerous threatening times, surviving when many other banks were forced to close their doors. 
Today, Bradford National Bank has locations in Centralia, Greenville, Highland, Irvington, Marine, and Nashville.
With the future and service to our clients in mind, Bradford National Bank has added many new financial products and services. These products and services allow us to provide better service while maintaining the safety and security for which we are noted. 
After 155 years, Bradford National Bank is one of the oldest locally-owned financial institutions in the area. 
1867
Founded by James Bradford as Bradford and Sons bank.
1910
Received National Charter and become Bradford National Bank. 
1967
Celebrating its 100th anniversary, the bank moves to its new location.
1998
Bradford National Bank opens its first branch outside of Bond County.
community building
If you are looking for a place to conduct your party, club or meeting, then consider using the Bradford Community Building.
FEES
Rent is $30 with a $30 deposit which is returned if the room is left in good order. Cleaning supplies are provided.
Seating and tables for 60 people
Overflow tables and chairs for larger crowds (maximum capacity 100)
Mini Kitchen with refrigerator, microwave, coffee pot and serving area
WiFi available (by request)
Set-up and wired for audio/video presentations
Handicap accessible restroom facilities
The Bradford Community Building is to be used strictly for social, educational and community purposes. No commercial use of the building is permitted. This includes information meetings where products or services are discussed, presented or sold.
Note: Decorations are permitted. However, thumbtacks or tape should not be used on walls or woodwork.
Routing Number  | 081905014
Locations
Bradford National Bank has four banks and six ATM locations.