All your business banking needs
Bradford National Bank is committed to bringing your business, small and large alike, the tools you need to succeed for a fair price. Our Customer Service Representatives are trained and ready to provide the personal attention and service you need to make banking at Bradford National Bank a rewarding experience.
Overdraft Coverage
Life happens! Bradford National Bank understands that unexpected overdrafts occur from time to time. Overdraft Coverage can help.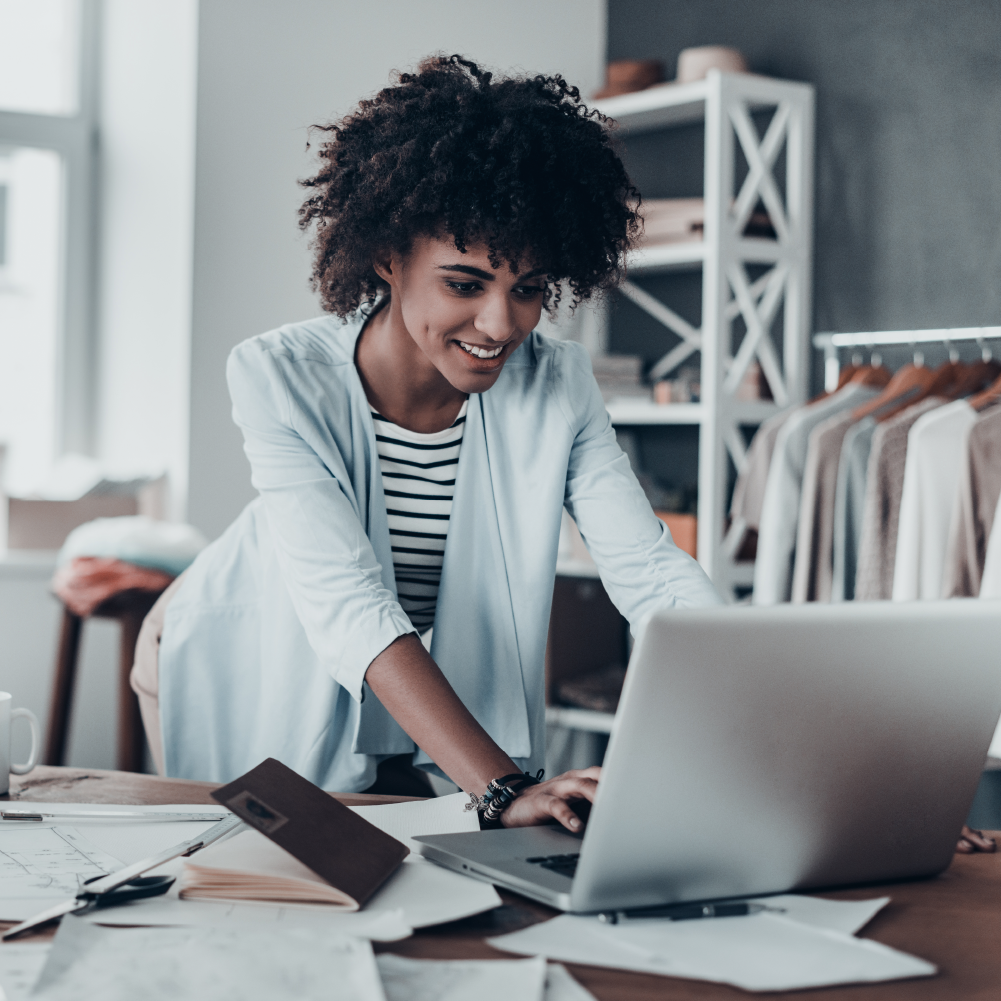 Designed for small businesses
Smart Business Checking
Up to 100 items processed per month at no charge

 

(electronic items are exempt from item count)
To have this account you must use the following:
E-Statement
Online Banking
Bill Pay
Business Debit Card

Small Business Checking
Up to 100 items processed per month at no charge*
Medium Business Checking
Up to 300 items processed per month at no charge*

Large Business Checking
Fees can be offset by the average daily balance
*electronic items are exempt from item count
Additional Perks
With any Bradford National Bank checking account, you can also sign up for Free 24/7 Internet Banking, Free 24/7 Tele-Banking, and a wide variety of check styles to select from to meet individual business needs. Speak with a representative to determine which solution will best serve you.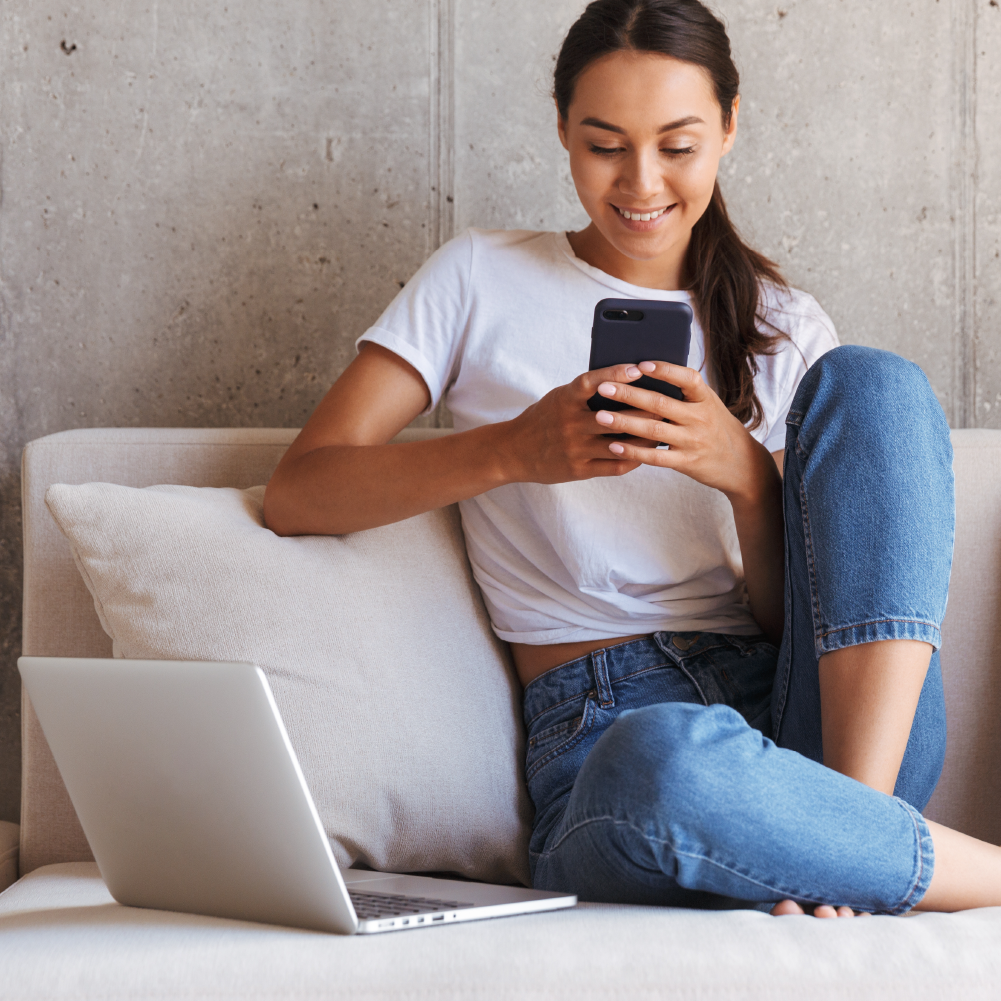 About ACH Origination
Today, more than 50% of the businesses in the United States are now paying their employees electronically using payroll direct deposit. We will provide you with all forms, brochures, documentation and software you will need to begin your payroll direct deposit program. Your business can electronically transmit payroll direct deposit transactions to us 24 hours a day. Your employee payroll direct deposit information is safe and secure with us. We use the newest encryption technology and multi-level password protection.
How it benefits you
It is quick, convenient, safe and secure. Average time to direct deposit (10) employees pay each pay period is two minutes. This is substantially less time than printing and delivering payroll checks. You can transmit payroll transactions to us 24 hours a day, seven days a week. For employers with less than 10 employees, we offer an interactive 24 hour Voice Response Service. This service allows your company to transmit payroll direct deposit information directly to us by using any ordinary touch tone telephone.
How it benefits your Employees
Your employees can deposit their payroll earnings into the financial institution(s) of their choice and will have the comfort of knowing their payroll deposit is always made on every payday, even if they are sick or out of town. Employees will have faster access to their money by using ATMs across the United States.
with direct deposit, all you need to do is
Transmit deposits directly to us
distribute stubs to employees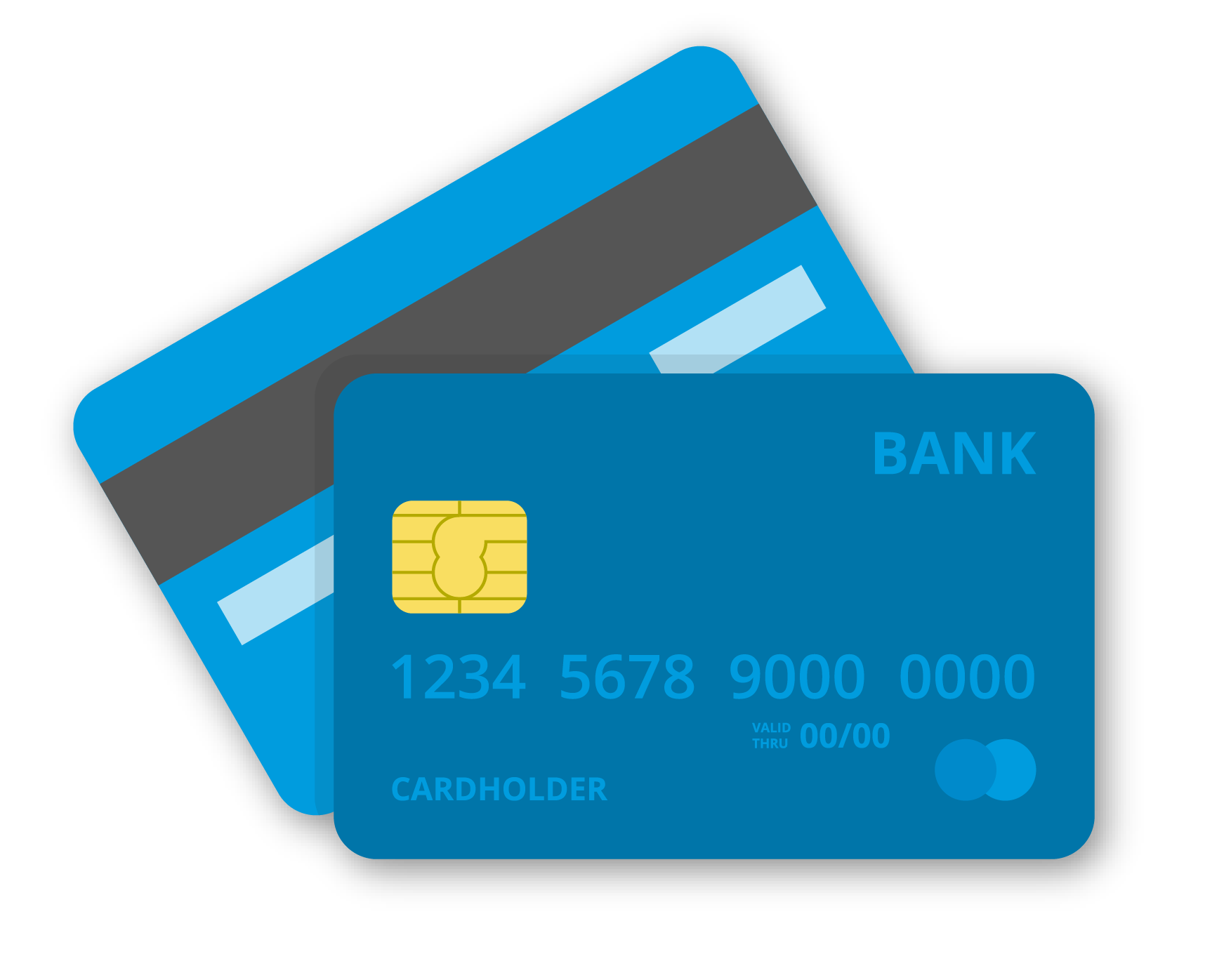 Bradford National Bank is a versatile payment partner because we offer more options, which give your customers more choices. By utilizing our multiple payment options, you can:
Increase ticket sizes
Better satisfy your customers
Build loyalty
Attract repeat business
Limit losses
Lower the cost of doing business
And much more…
Steady Sales
Cash shoppers by heavier on paydays and just before holidays; credit card customers buy whenever the need arises.
Customers Buy More
Credit cards give customers the freedom to spend more, which means they buy more. 
Stop Losing Customers
Many customers only shop at businesses that accept debit and credit cards.
Remove sticker-shock
Customers are less concerned with prices when they pay with card.
How to sign up
Contact us at Bradford National Bank today for information on our cost efficient turnkey credit and debit card processing solutions.
If you already offer credit and debit card processing, we can save you money. Let us bid on your existing service.
Remote and Night Deposits
With remote deposits, you can save money and deposit money right from your desk. Also, never worry about getting to the bank too late again. Business customers can make deposits after-hours at any Bradford National Bank location in Greenville, Highland or Marine. Special services such as lockable deposit bags and extra night deposit keys are available. For information contact Bradford National Bank.
Notary Service
If you have legal documents that require a notary stamp, Bradford National Bank has several licensed notaries at each location to assist you. Our notary and signature guarantee services are available for commercial use.
I was awestruck. – Its a bank that works for the small business owners."
Certificate of Deposit  –  CDs
You can invest in Certificates of Deposit (CDs) at Bradford National Bank. You can select the term you want based on the interest rate it pays. A minimum deposit of $1,000 is required and certain restrictions may apply.