We are here to support your big dreams
Bradford National Bank offers student loans that are geared towards helping students follow their dreams. We also support our community by choosing two students from four local high schools every year to gift with a scholarship. 
Prepare for the future
It is never too early to start preparing for your future purchases by building credit. Learn more about getting a credit card through Bradford National Bank.
Supporting the future of our community
Each year Bradford National Bank offers scholarships to two students from four of our local high schools. Bradford has been helping the community in this way for many years. 
2023
Scholarship Recipients
Centralia
William Graham
Blaike Knolhoff
Christ our Rock Lutheran, Centralia
Miranda Howard
Johnathon Jansen
Greenville HS
Mekylla Bico
Claire Dannaman
Highland HS
Elena Schrof
Kaci Wojcikiewicz
Mulberry Grove HS
Arjan Elezi Epperson
Jaclyn Robertson
Nashville
Paityn Matecki
Adrianna Taft
Triad HS
Parker Rutz
Benjamin Winslow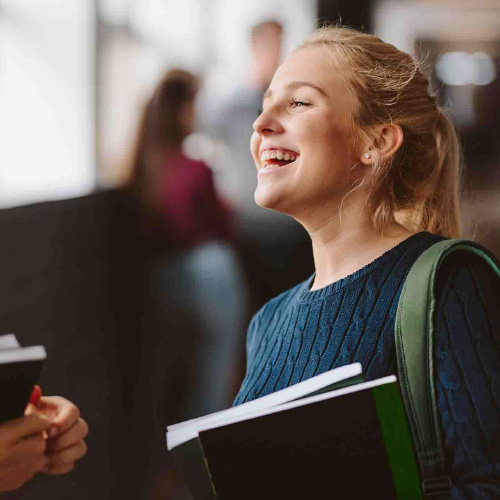 We are here to help you achieve your goals
Need a loan to help pay for college?  Looking to refinance existing loans after graduation? Bradford National Bank has partnered with College Ave Student Loans to help you achieve your higher education goals.
College Ave loans can help undergraduate and graduate students with their school expenses.  We also have loans for parents who want to help cover the cost of college for their kids.
College Ave provides a simple application, helpful tools and a personalized loan experience to help you create a loan that works best for you and your budget.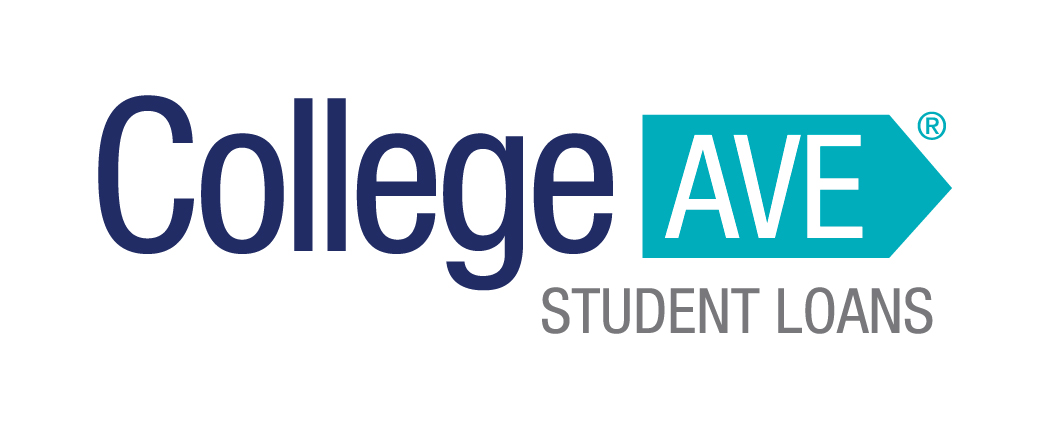 College Ave also offers Student Loan Refinancing for graduates. Refinancing your existing student loans can reduce your monthly payment and even the total cost of your loan. Plus, combining multiple loans into one loan can make repayment easier and simplify your life.
Easy online application – instant credit decision

Get your refinance rate in 60 seconds

No application or prepayment fees

Build a repayment plan that fits your budget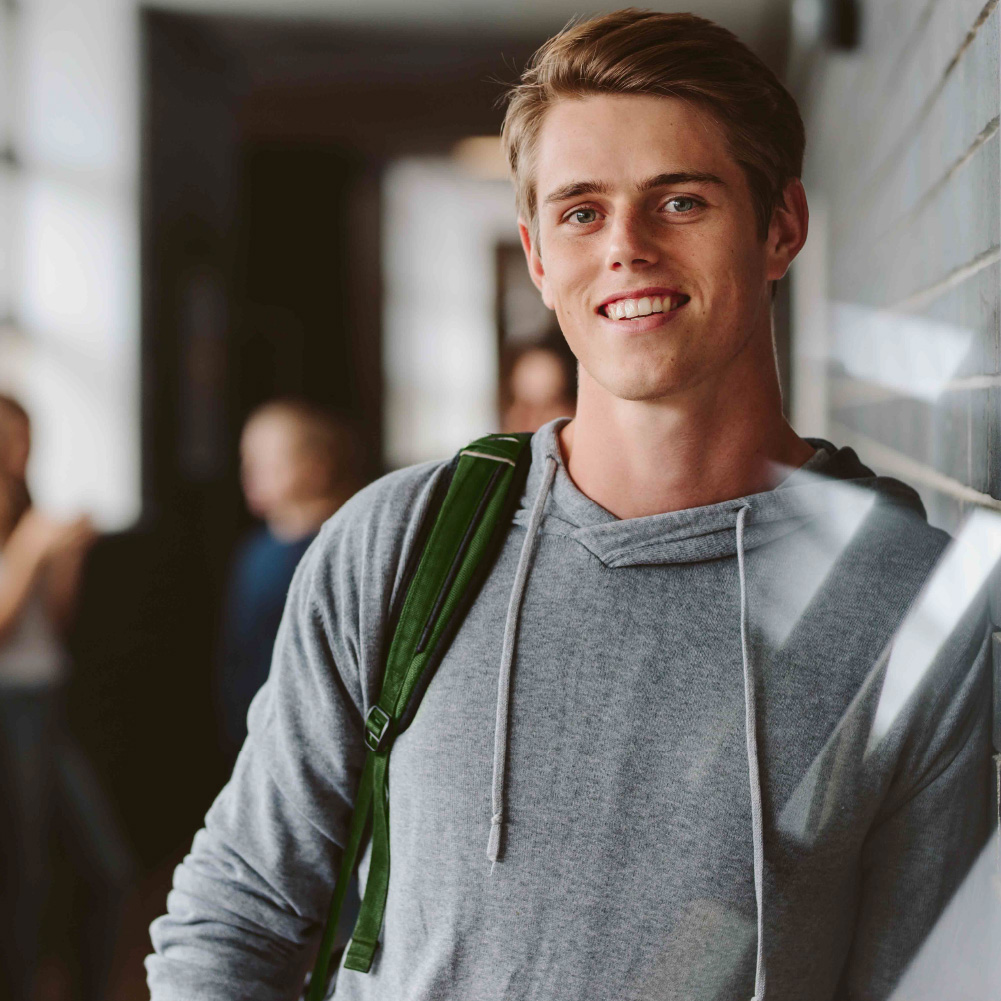 More Useful Tools for students
Plan Ahead
Bradford National Bank has worked with College Ave Student Loans to create some helpful tools for students to use as they plan for their college expenses.
How To Apply for the FAFSA
How to repay Student loans
Do i need a cosigner for a private student loan?
How to read your financial aid award letter
Variable VS. Fixed Interest Rates
Need more information?
You can visit College Ave Student Loans to read more helpful information as you prepare to further your education. You can also reach out to Bradford National Bank if you have any questions regarding student loans.