Look at some of the fun things Bradford National Bank has put together for you!
Look below to learn all about money and banking.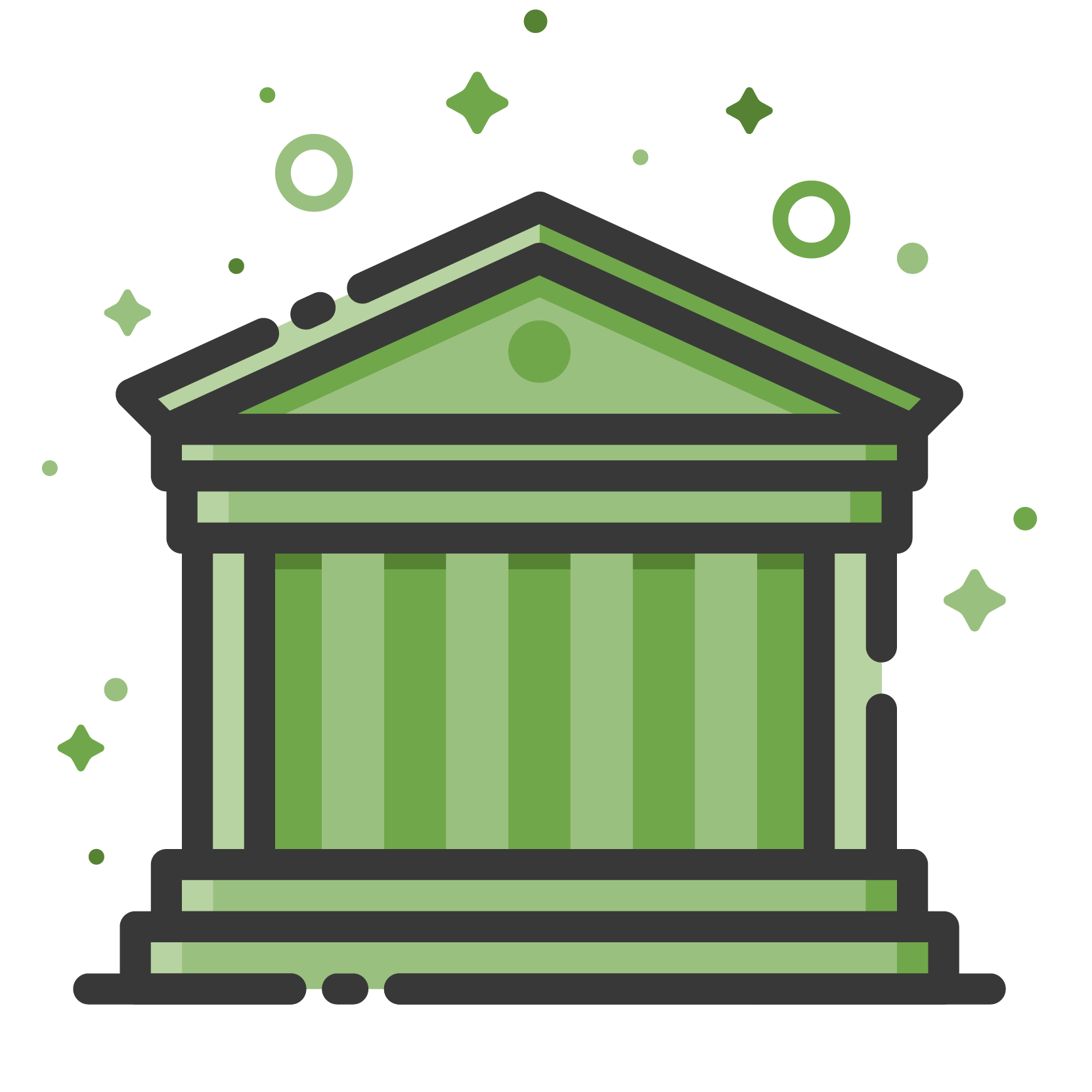 You've done a great job saving. Now, your parents want you to put those dollars and cents into a savings account at a bank. How do banks work? And how do people use banks?
If you're lucky enough to get a weekly allowance, you know that managing your cash flow can be tricky. The first thing you might want to do is rush out and spend it. The first thing you should do is remember that spending all your money now leaves you with empty pockets and nothing for later.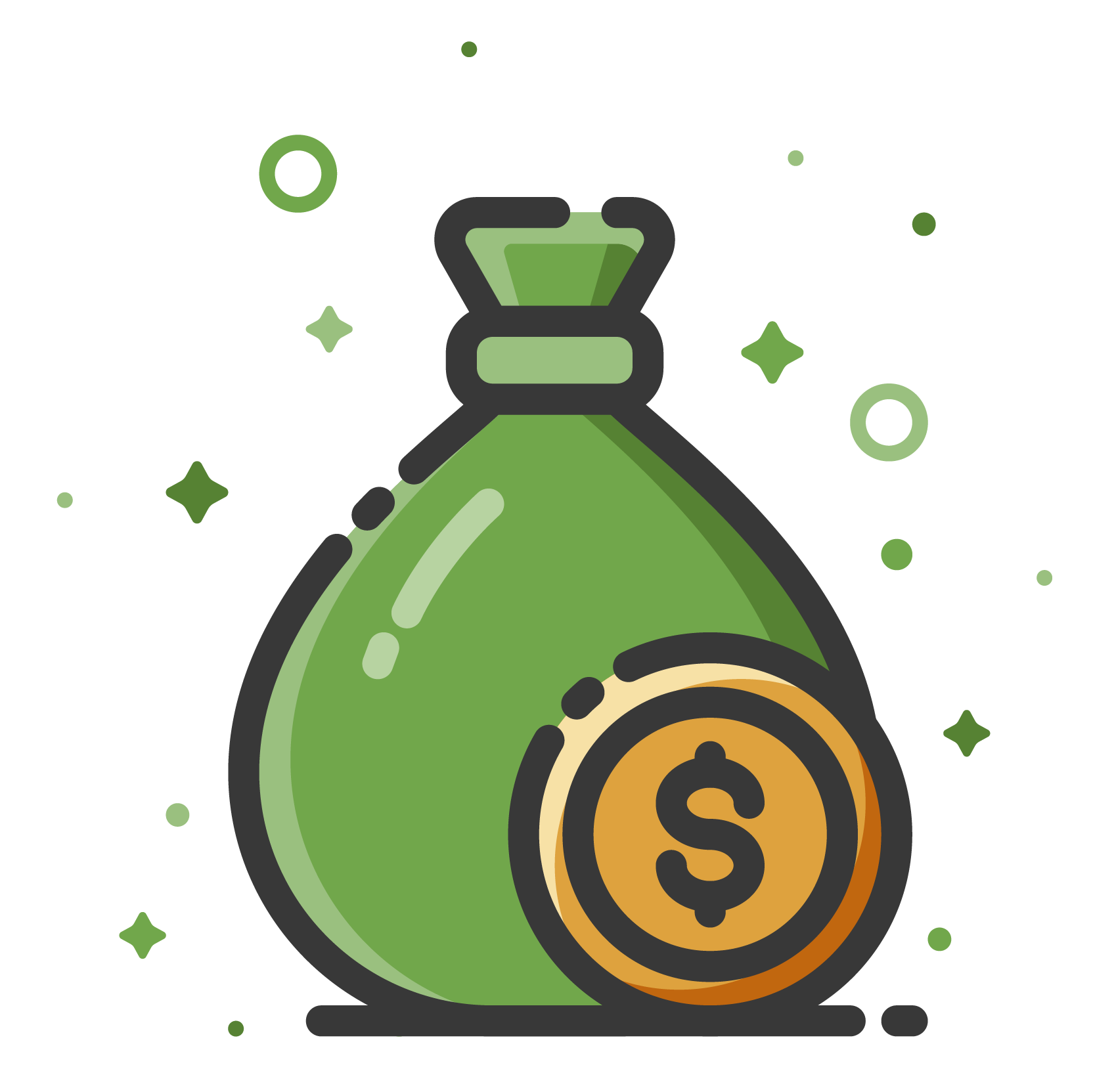 Want to know how long it will take to become a millionaire? Try different savings plans. Plug in the numbers and see what happens
How good a saver are you? Is it easy to save money or is it tough? Here are some simple tricks to help you save money.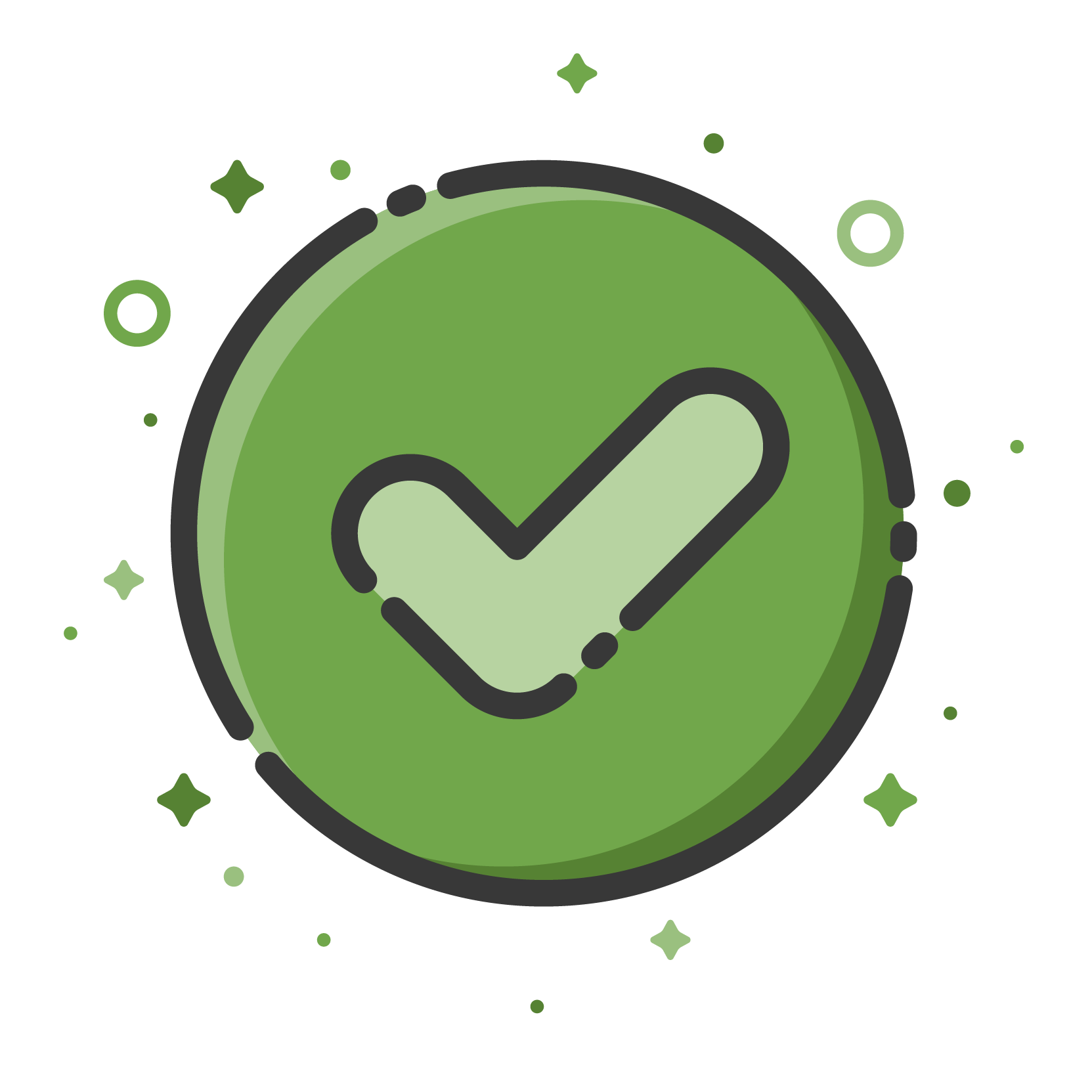 Earned money or gotten it as a gift? What do you do with it? Run right out and spend it? Wait a minute. You have lots of choices.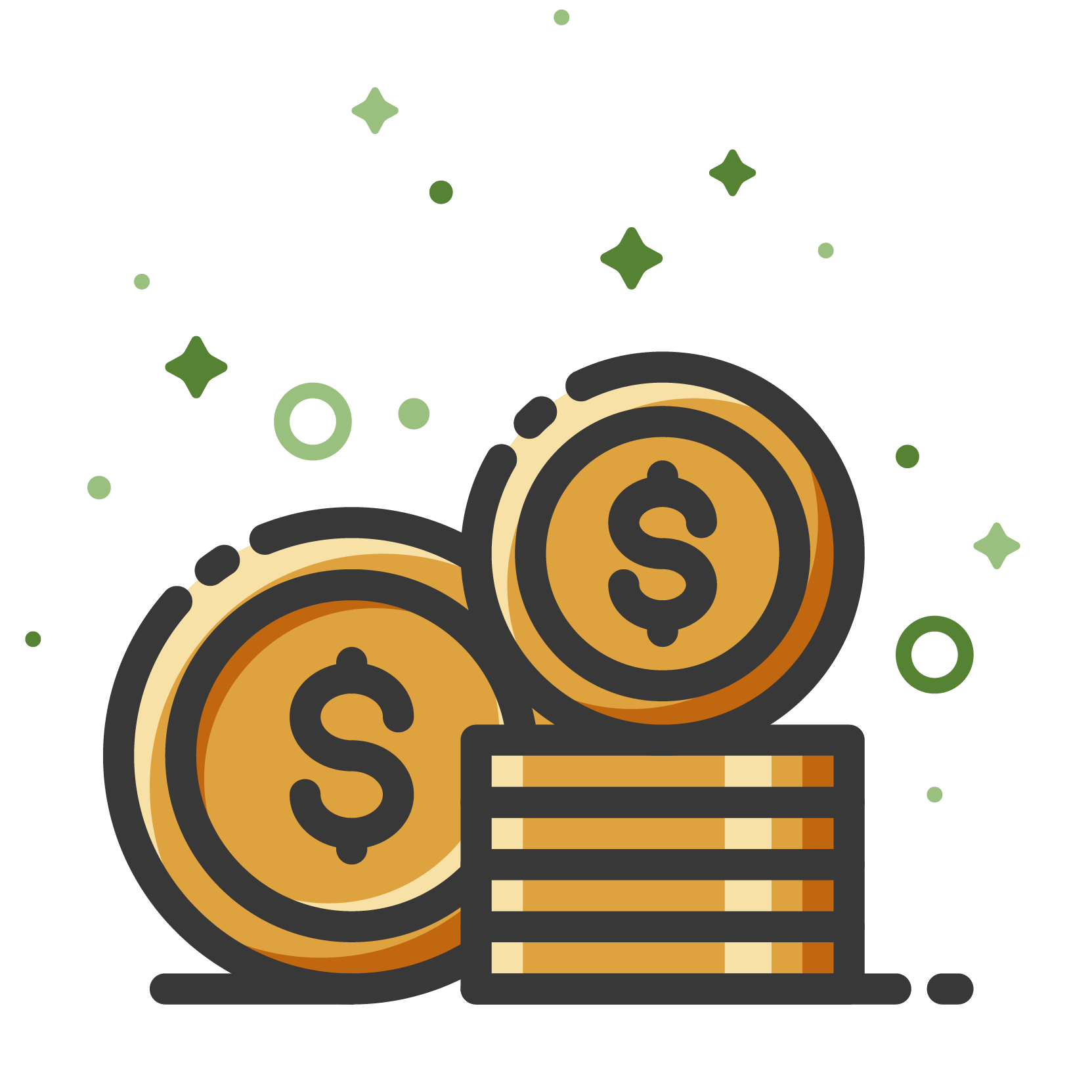 Sometimes, the things you want cost more money than you have. What do you do? You can either save up by not spending on other items, or you can try to earn some extra money. With a little work, a little creativity, and an okay from your parents, you can start adding to your piggy bank.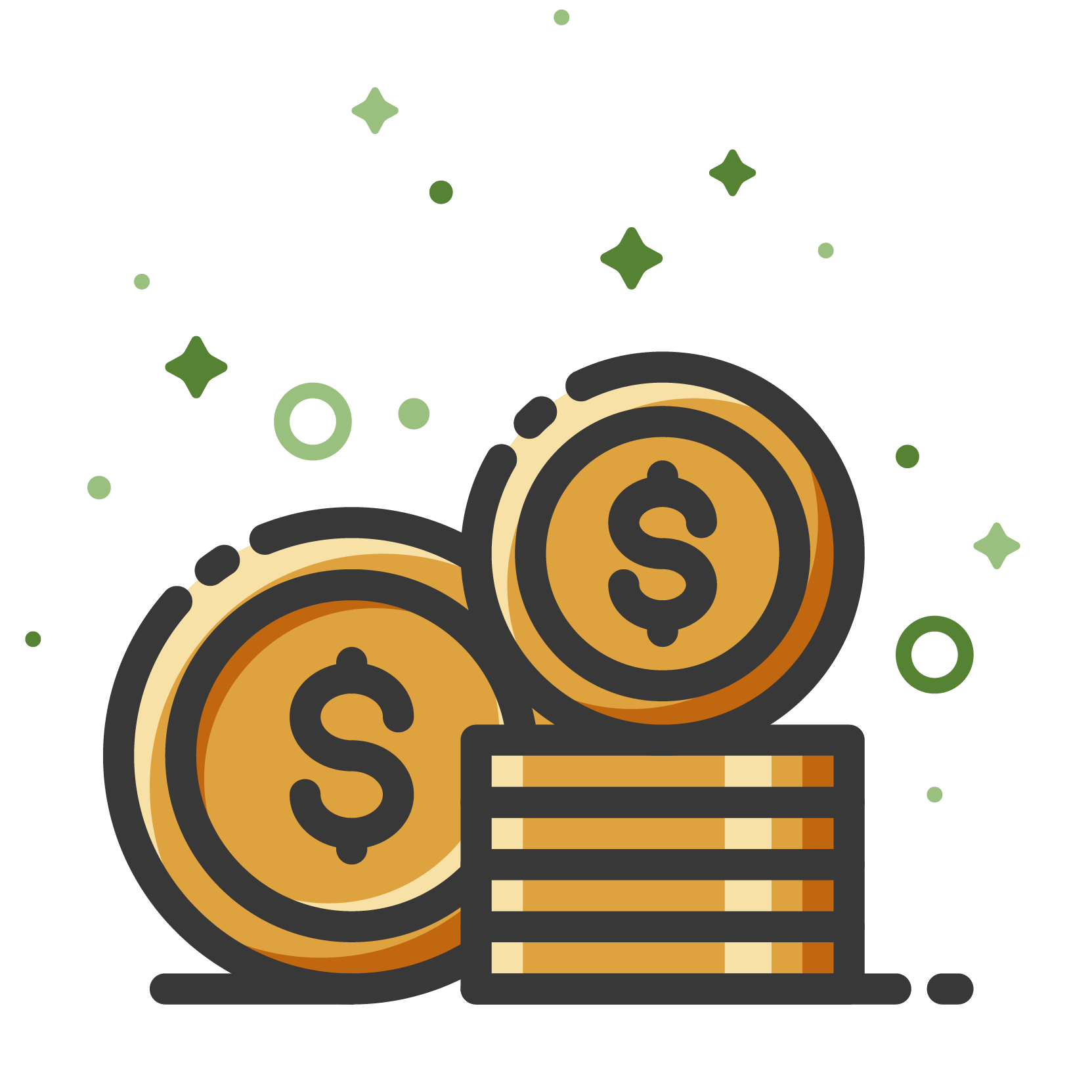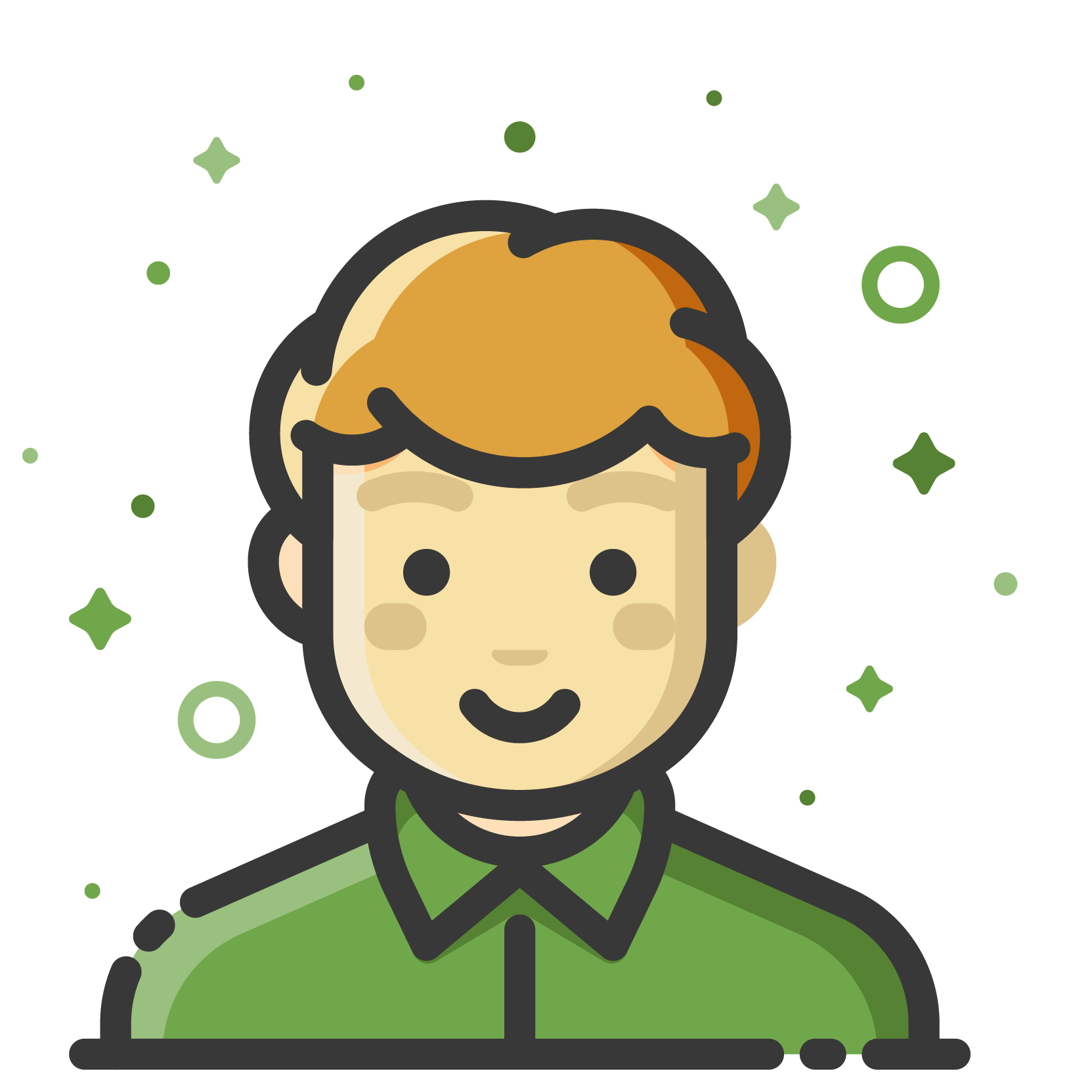 So you think it's great to run your own business? Not everyone's cut out for it. How do you know if you've got what it takes? Take on this set of questions that will get you thinking about what's involved.
There are ways of getting what you want without paying top dollar. Here are some of them.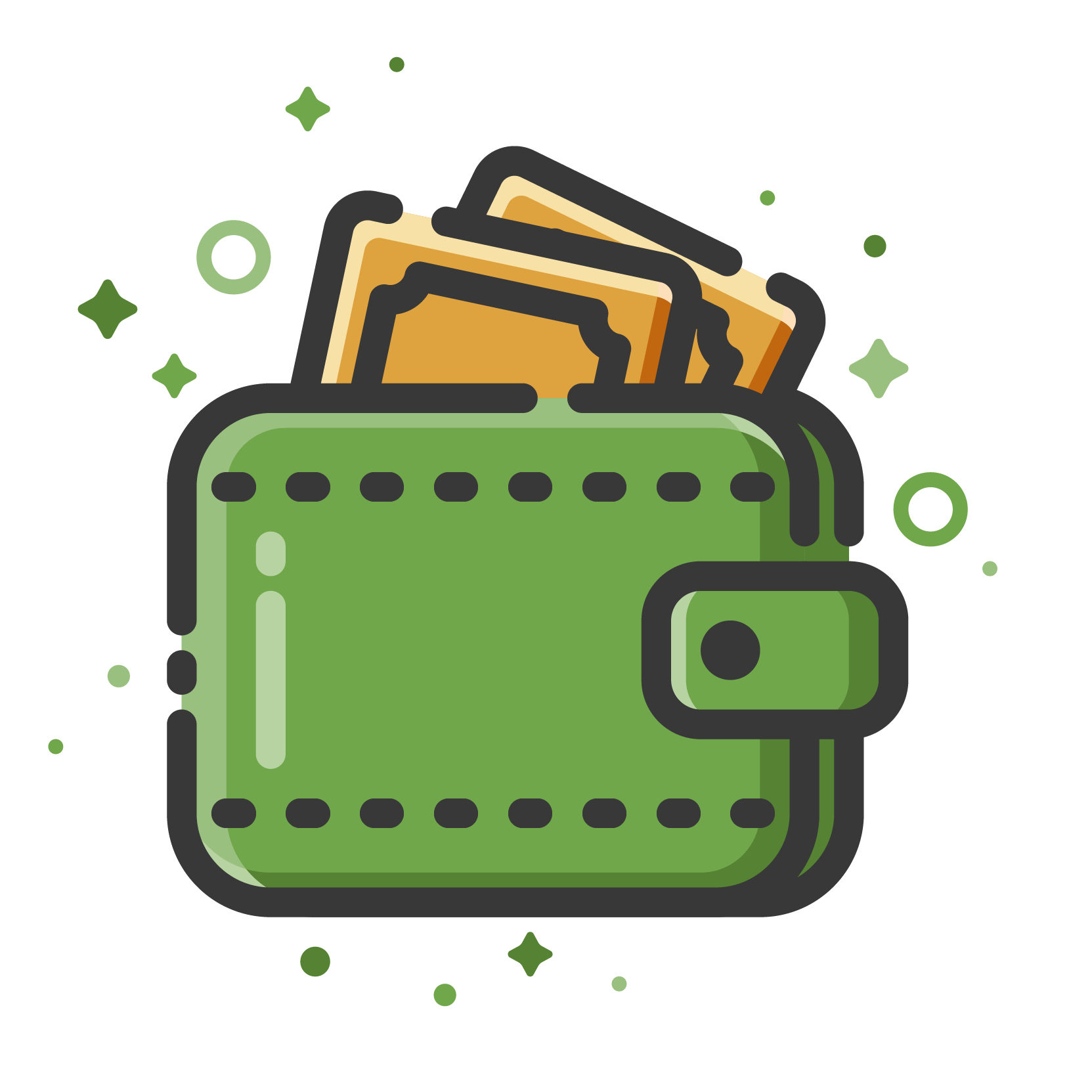 Take this quiz to find out what kind of shopper you are.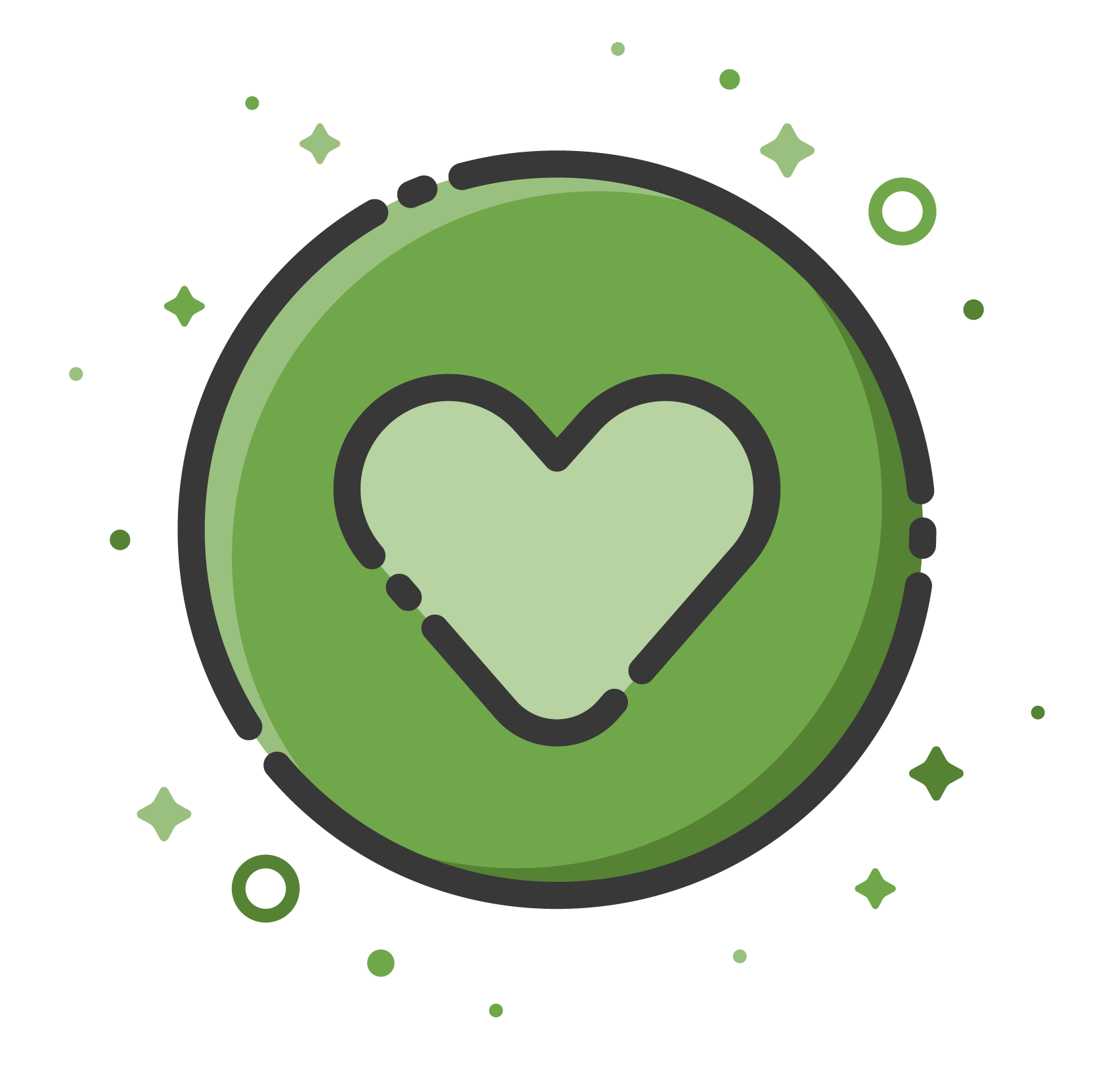 Has anyone in your family had a serious illness? Doctors know how to cure or treat some diseases. But there are still many diseases that doctors know little about. Finding a cure or a treatment for any illness takes research. That's why people give money to help researchers do their work.