All your personal banking needs
Bradford National Bank offers a variety of checking and savings programs designed to meet individual needs. From Checking Accounts to IRAs, Bradford National Bank is here to help you meet your goals. What can we help you with today?
You can now
Open Your account
online!
Overdraft Coverage
Life happens! Bradford National Bank understands that unexpected overdrafts occur from time to time. Overdraft Coverage can help.
Real Community Bank Club Checking
Our club checking accounts have useful benefits that you can't get with other plain checking accounts. Stop by and ask our Customer Service Representatives for details on this unique program.
NOW account
Interest bearing checking account.
Regular Checking
No monthly fees if a $150 minimum balance is maintained.
Free Checking
$100 to open and no minimum balance required. 
Regular Savings Account
The interest rate and annual percentage yield may change. At our discretion, we may change the interest rate on the account quarterly. Interest begins to accrue no later than the business day we receive credit for the deposit of noncash items (for example, checks). Interest will be compounded quarterly and will be credited to the account quarterly. If the account is closed before interest is credited, you will not receive the accrued interest.
You may apply for an ATM card attached to a savings account.
Money Market Savings Account
A variable-rate savings plan based on deposit size.
Premier Money market savings account
a variable rate savings plan for high balances based on deposit size.
Additional Perks
With any Bradford National Bank checking account, you can also sign up for Free Internet Banking, Free Bill Pay, Mobile Banking including Mobile Deposit, Zelle, Person to Person Payments, and a Debit/Check Card or ATM Card.
E-Statements
The Bradford National Bank E-Statement is an exact copy of what you currently receive in the mail. The only difference….no paper is required. Plus, your E-Statement is always available on-line, 24 hours per day.
Christmas Club Account
A fun way to save for the holidays
You make regular deposits into your Christmas Club account and Bradford National Bank will pay you interest.
All Christmas Club customers receive a special passbook.
You receive your Christmas Club Savings check in November.
Christmas Clubs come in a variety of denominations starting at $1 and can be opened at any Bradford National Bank location.
Individual Retirement Arrangement (IRA)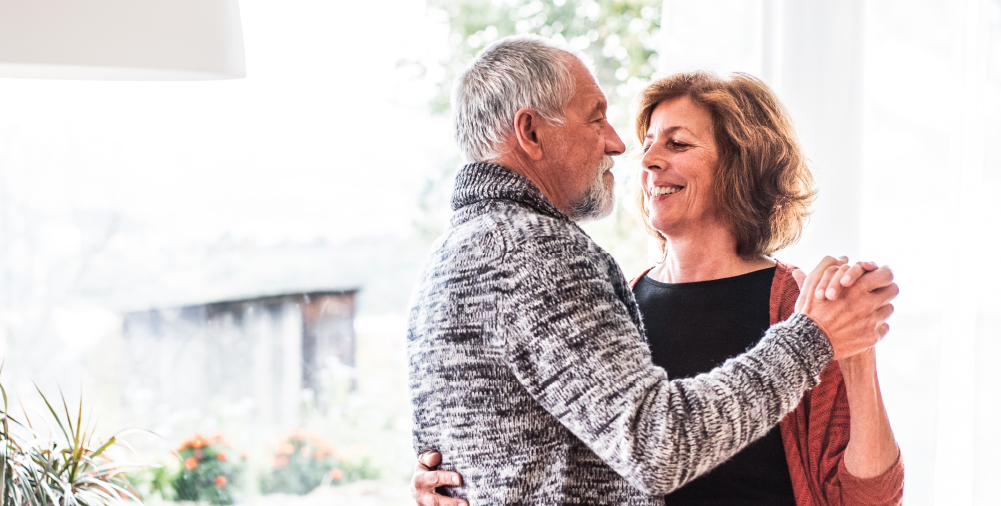 Traditional IRA
A traditional Individual Retirement Account (IRA) is a personal savings plan that gives you tax advantages for setting aside money for retirement.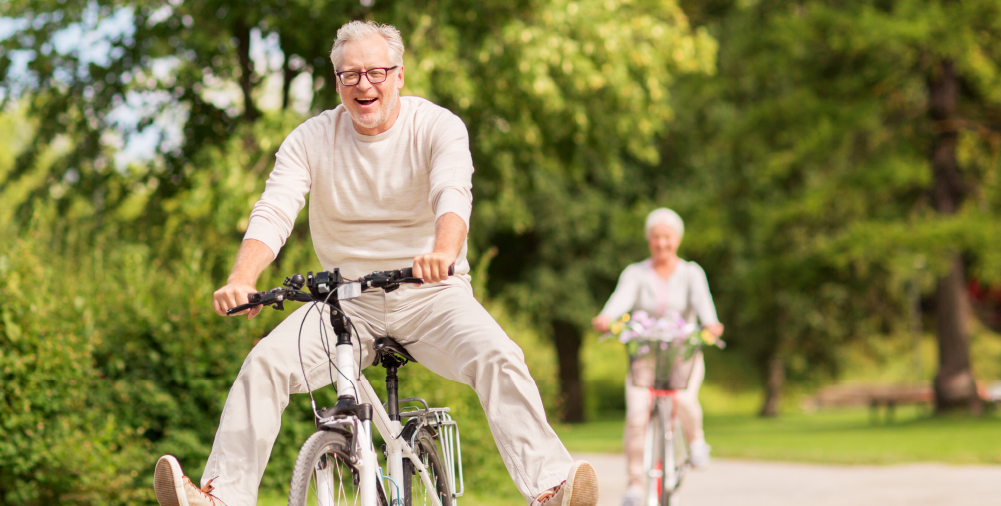 Roth IRA
A Roth IRA is an individual retirement arrangement that is subject to the rules that apply to a traditional IRA.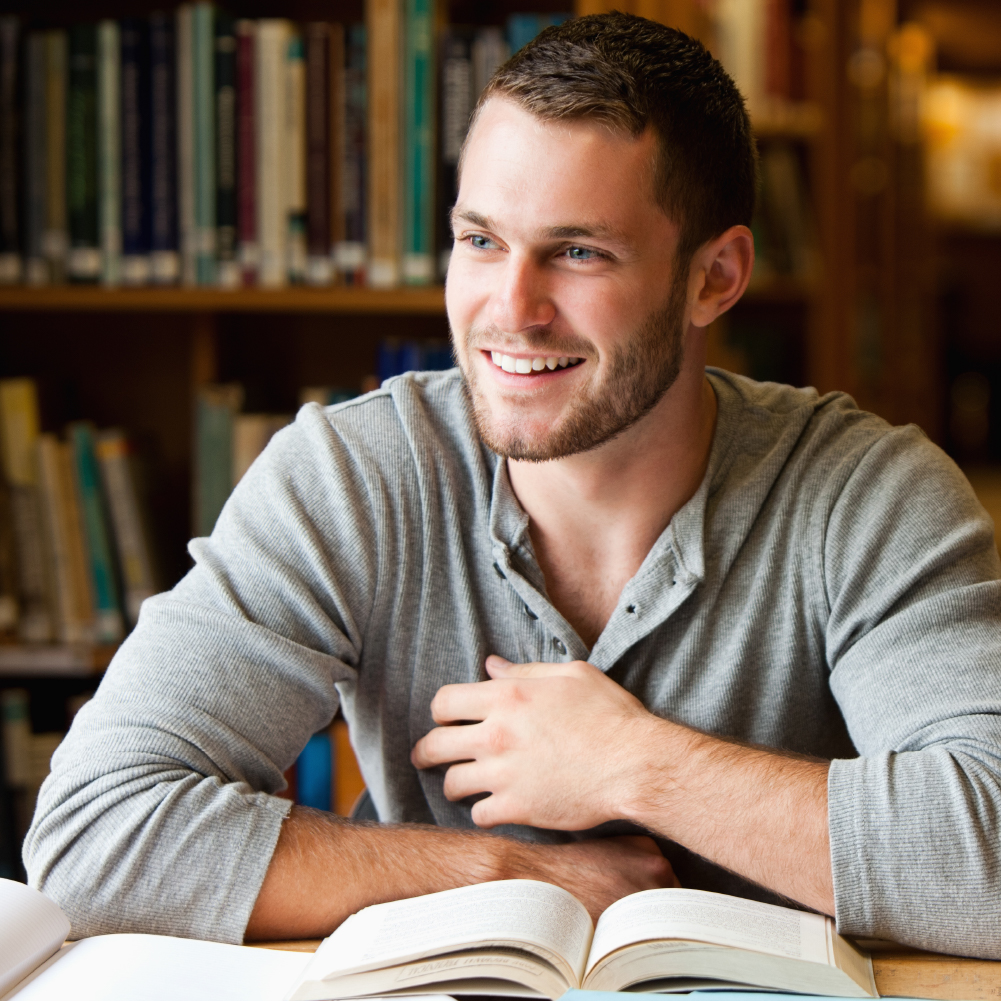 Education IRA
A Coverdell Education Savings Account is an account created as an incentive to help parents and students save for education expenses.
E-Statements
The Bradford National Bank E-Statement is an exact copy of what you currently receive in the mail. The only difference….no paper is required. Plus, your E-Statement is always available online, 24 hours per day.
Signing up for E-Statement Delivery is Easy
Sign in to your internet banking account at www.BradfordBank.com.
Click on the "Other" tab.
Click on the "Statement E-Delivery Accounts."
Follow the simple instructions on the screen to ensure that you are able to read PDF files.
Select the accounts you wish to receive E-Statements on.
Click "Update" and you are done.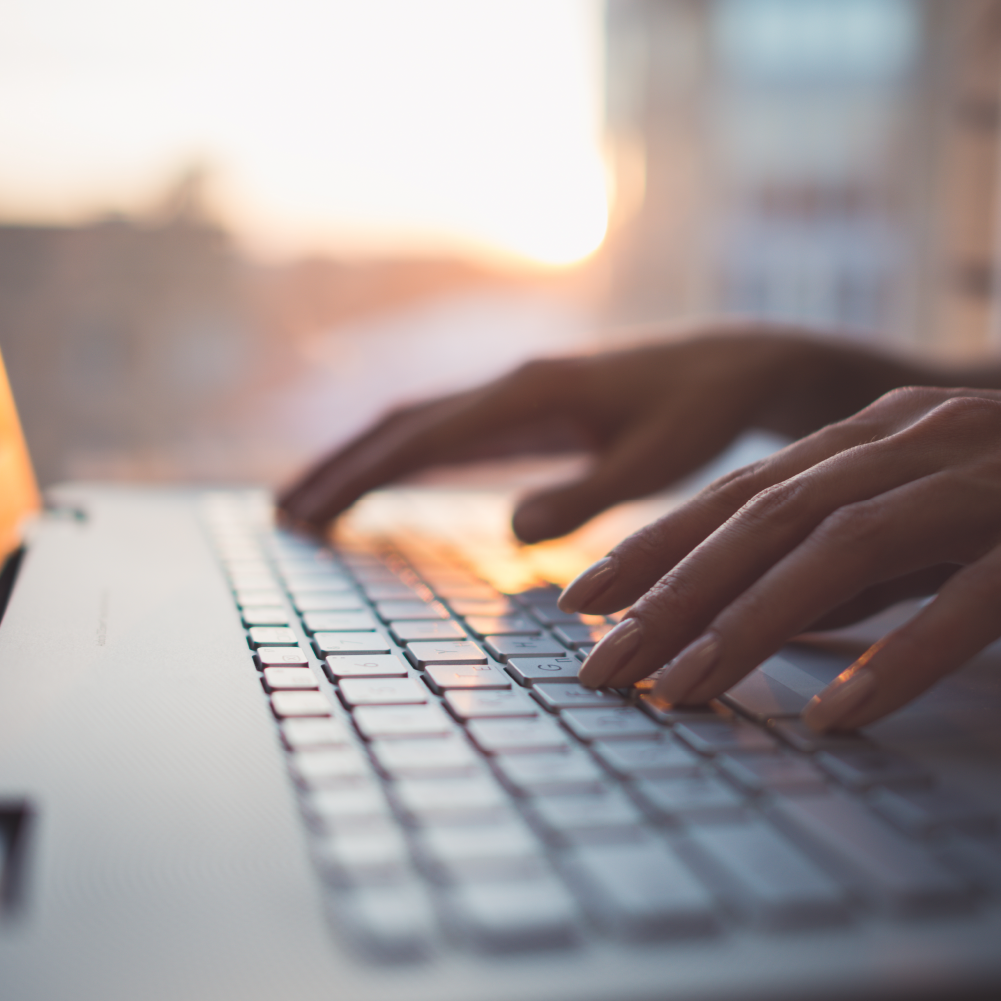 Switch your account Quickly and securely
Now you can easily move recurring payments and direct deposits to a new account – all with the click of a mouse. With ClickSWITCH™ you can change financial institutions or move old accounts without the hassle of filling out multiple forms or wasting time contacting payees for automated payments. Simply log into the ClickSWITCH™ portal, from there you can switch your existing direct deposits and automatic payments to Bradford National Bank. Account information is transferred instantly. It is fully automated and convenient, paving the way for a smooth and speedy transition to your new account.
Bradford is ahead of the curve."
Certificate of Deposit  –  CDs
You can invest in Certificates of Deposit (CDs) at Bradford National Bank. You can select the term you want based on the interest rate it pays. A minimum deposit of $1,000 is required and certain restrictions may apply.