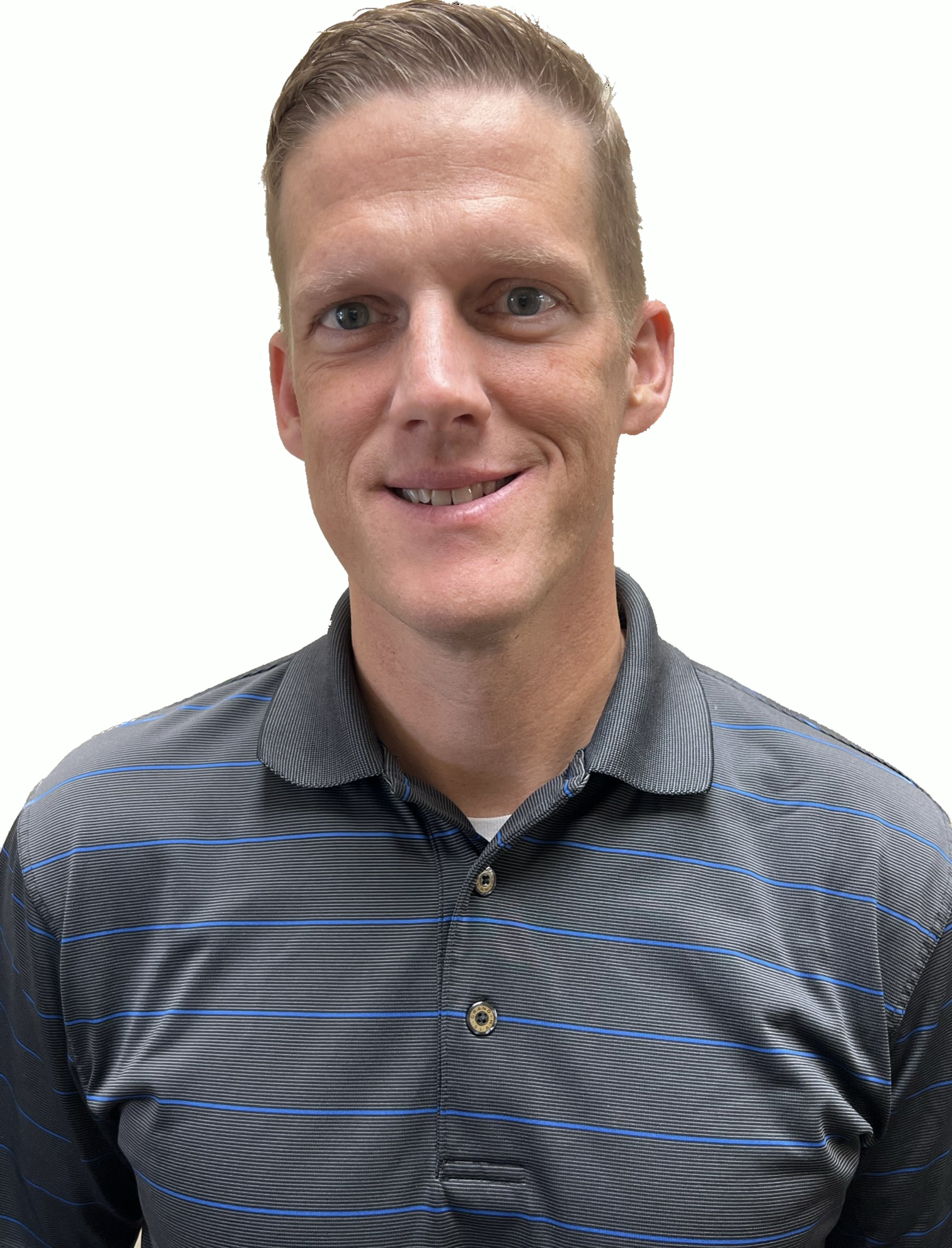 Ryan Goodwin Joins Bradford National Bank
Bradford National Bank has announced that Ryan Goodwin has joined the bank as a commercial and ag lending officer at their Highland location.  The announcement was made by bank President & CEO Michael Ennen.
With extensive experience in commercial lending and treasury management, Goodwin will focus on business development with an emphasis on both commercial and agriculture lending, working primarily out of the Highland office.
A resident of Pierron, Goodwin has a great deal of commercial lending experience in the Highland market. 
A 2000 graduate of Marshall University, Goodwin is incredibly active in the Highland area as a member of the Lion's Club, Optimist International, and as a board member for the Highland Area Community Foundation.  Goodwin is also the recipient of the Bob Hardy Citizen of the Year award, one of the most prestigious honors awarded in the Highland community.
President Ennen said, "We are excited to have Ryan join our team at Bradford National Bank.  He is a young family man who is very active in the Highland area and fits in perfectly with our brand of community banking."  He added, "With his extensive experience, he will be a significant asset to our lending department at Bradford National Bank."
Goodwin said, "Bradford National Bank is recognized as a Real Community Bank that not only provides great service but is highly involved in the communities they serve. I look forward to continuing to serve the community by building meaningful relationships and providing top level service for all of the areas' banking needs." 
Founded in 1867, Bradford National Bank is the 10th oldest bank in Illinois, with locations in Centralia, Greenville, Highland, Irvington, Marine, and Nashville.  For additional information, visit www.BradfordBank.com.