$0 Down
Solar panel Financing
Apply For your
Solar loan 
We can help finance solar energy for your home or business.
Save money on your electric bill with a 5/5 adjustable rate & 20 year amortization.
Easy application, fast closing!
Fill out the form below and a member of our team will reach out to answer any questions you have.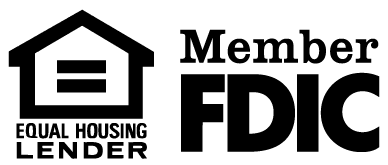 We want to help you succeed
We have created a wealth management website to help you prepare and plan for what is next.