Trust a
Real Community Bank
Bradford National Bank
A REAL COMMUNITY BANK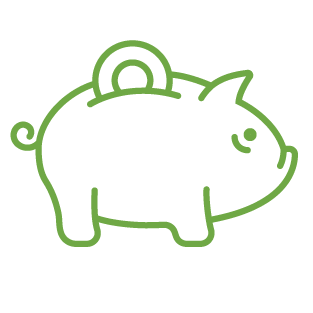 Open An Account
Whether you need a personal or business account, Bradford National Bank is here to help you meet your goals.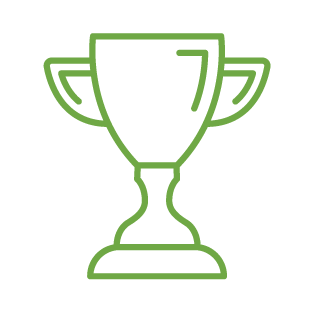 Apply For A Loan
Talk with us today to set up the right loan that works for you. We want to see you and our community take the next step.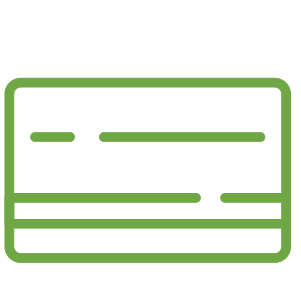 Get card
Learn more about the credit and debit cards we offer for everyday purchases. We also offer services such as overdraft coverage, travel cards, and more to help you in every situation.
About Us
Founded in 1867, Bradford National Bank was established as, and still continues to be, "A Real Community Bank." With four convenient locations throughout Bond and Madison counties, Bradford strives to exceed the expectations of their clients by combining high quality personal services with modern and competitive financial products. Call or visit today to find out how you can become part of the Bradford National Bank family!
Main Bank
P.O. Box 279 | 100 E. College, Greenville, IL 62246
618.664.2200
Lobby Hours
Monday – Friday: 9 a.m. – 3 p.m.
Saturday: 9 a.m. – Noon
Drive Up Hours
Monday – Thursday: 8 a.m. – 4 p.m.
Friday: 8 a.m. – 5 p.m.
Saturday: 8 a.m. – Noon
Idler Branch
P.O. Box 279 | 600 S. Idler Lane, Greenville, IL 62246
618.664.2200
Lobby Hours
Monday – Thursday: 9 a.m. – 4 p.m.
Friday: 9 a.m. – 5 p.m.
Saturday: 9 a.m. – Noon
Drive Up Hours
Monday – Friday: 7:30 a.m. – 6 p.m.
Saturday: 7:30 a.m. – Noon
Marine Branch
P.O. Box 395 | 102 N. Duncan, Marine, IL 62061
618.887.9000
Lobby Hours
Monday – Thursday: 9 a.m. – 4 p.m.
Friday: 9 a.m. – 5 p.m.
Saturday: 9 a.m. – Noon
Drive Up Hours
Monday – Thursday: 8 a.m. – 5 p.m
Friday: 8 a.m. – 6 p.m.
Saturday: 8 a.m. – Noon
Highland Branch
P.O. Box 100 | 1100 Mercantile Dr., Highland, IL 62249
618.651.1700
Lobby Hours
Monday – Thursday: 9 a.m. – 4 p.m.
Friday: 9 a.m. – 5 p.m.
Saturday: 9 a.m. – Noon
Drive Up Hours
Monday – Friday: 8 a.m. – 6 p.m.
Saturday: 8 a.m. – Noon
ATM Locations
Main Bank
100 E. College | Greenville, IL 62246
Greenville Main Bank Lobby
100 E. College | Greenville, IL 62246
Capri IGA
224 E Harris Ave. | Greenville, IL 62246
Buchheit Store
1400 E City Rt 40 | Greenville, IL 62246
Highland
1100 Mercantile Drive | Highland, IL 62249
Marine
102 N. Duncan | Marine, IL 62061