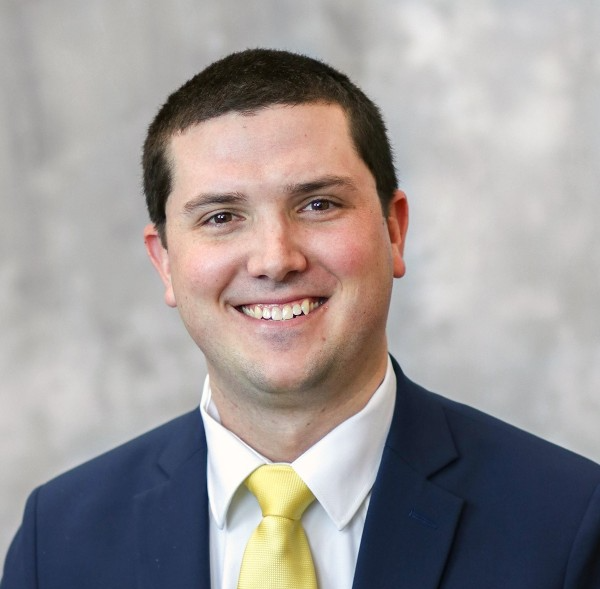 Lampen joins Bradford National Bank
Bradford National Bank, with locations in Greenville, Highland, and Marine, has announced that Nick Lampen has joined the bank as a lending officer.  The announcement was made by bank President & CEO Michael Ennen.
Lampen will serve both as a consumer and commercial lending officer and will work primarily out of the Highland office.
A current resident of Breese, Nicholas is a 2011 graduate of Highland High School and a 2016 Maryville University graduate with a BS degree in financial services.  He is active in the Breese Chamber of Commerce, is general manager of the Jr. Legion Baseball program, a Sons of the American Legion member, and is a member of the Carlyle Knights of Columbus and Columbian Club.
President Ennen said, "We are excited to have Nick join our team at Bradford National Bank.  He is a young man who is very active in his hometown and fits in perfectly with our brand of community banking."  He added, "He will be a significant asset to our lending department at Bradford National Bank."
Lampen said, "As someone who grew up in Highland, I am incredibly excited to join the team and continue the unparalleled service that Bradford provides to the local community. They are recognized as a Real Community Bank that not only provides great service but is highly involved in the communities they serve. I look forward to immersing myself into the community by building meaningful relationships and providing top level service for all of your banking needs." 
Founded in 1867, Bradford National Bank is the 10th oldest bank in Illinois.