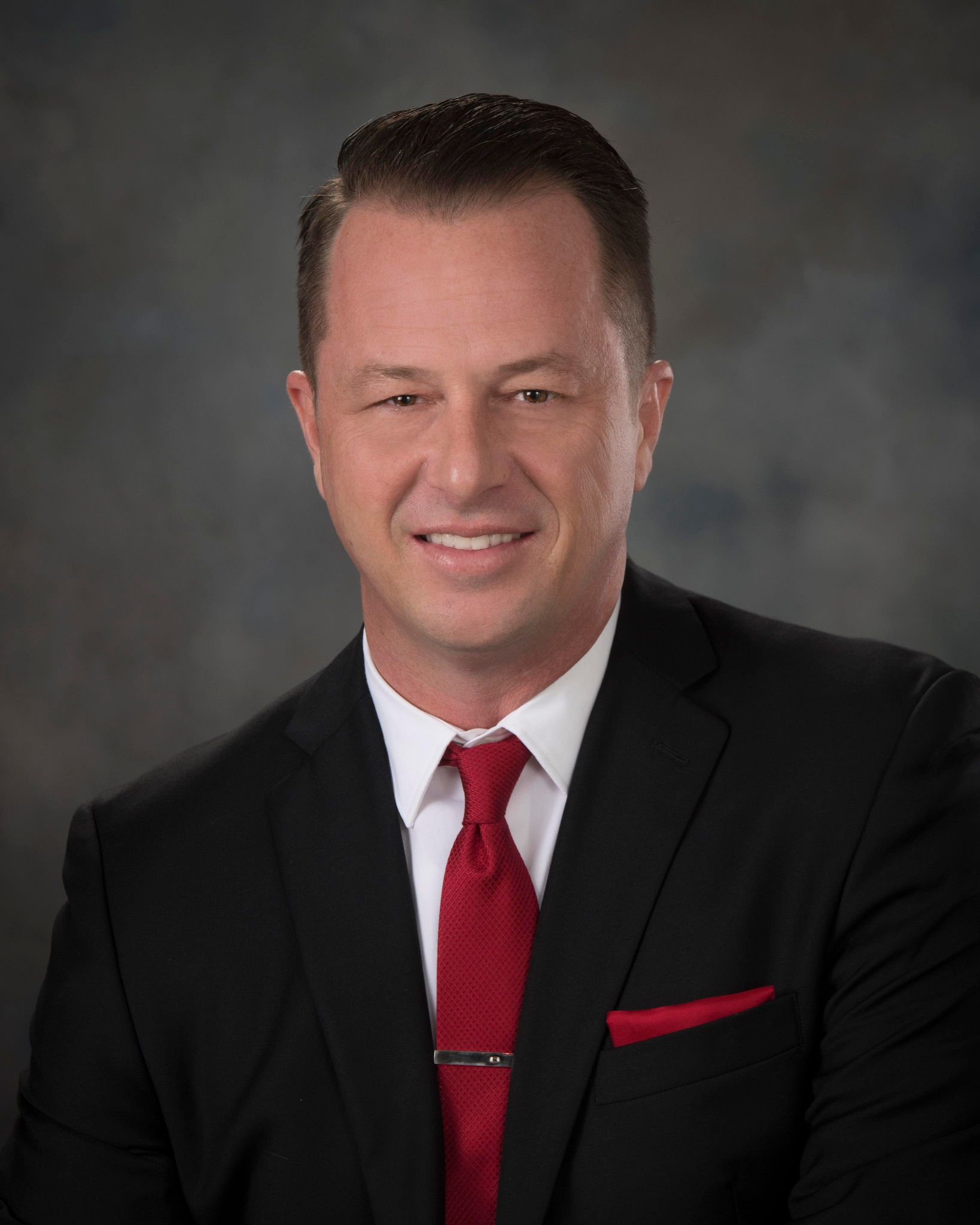 Vonder Haar Joins Bradford National Bank
Bradford National Bank, with locations in Greenville, Highland, and Marine, has announced that Kurt Vonder Haar has joined the bank.  The announcement was made by bank president Michael Ennen.
Vonder Haar will serve as the banks Business Development Director and will manage the program of the same name.
Born and raised in Greenville, Vonder Haar is a Highland resident and brings a wealth of knowledge to the business development position with more than 20 years of sales and marketing experience at a variety of companies and as owner of his own business, Cheetah Mobile Device Repairs.
In addition to his work experience, he is also active in the community serving as a committee member on the Highland Tree Commission, an advisory board member of the Highland Healthcare Center, an ambassador for the Highland Chamber of Commerce, and as a member of the Highland Optimist Club, among others.
President Ennen said, "We are excited to have Kurt and his vast sales and business experience on our Bradford National Bank team."  He added, "His involvement and visibility in the Highland community are a perfect fit for our brand of community banking."
Vonder Haar said, "I'm excited to join an experienced group of banking professionals who not only provide exceptional banking services, but also provide exceptional support to the communities they serve by assisting and sponsoring many organizations and activities."
He is a 2000 graduate of SIU Edwardsville with a B.S. in Marketing.
Vonder Haar will primarily be working with new and existing business customers assisting them with deposit, digital, and lending services.  He can be reached by calling 618-690-6250 or by email to kurtvonderhaar@bradfordbank.com.
Founded in 1867, Bradford National Bank is the 10th oldest bank in Illinois.  For additional information, visit www.BradfordBank.com.