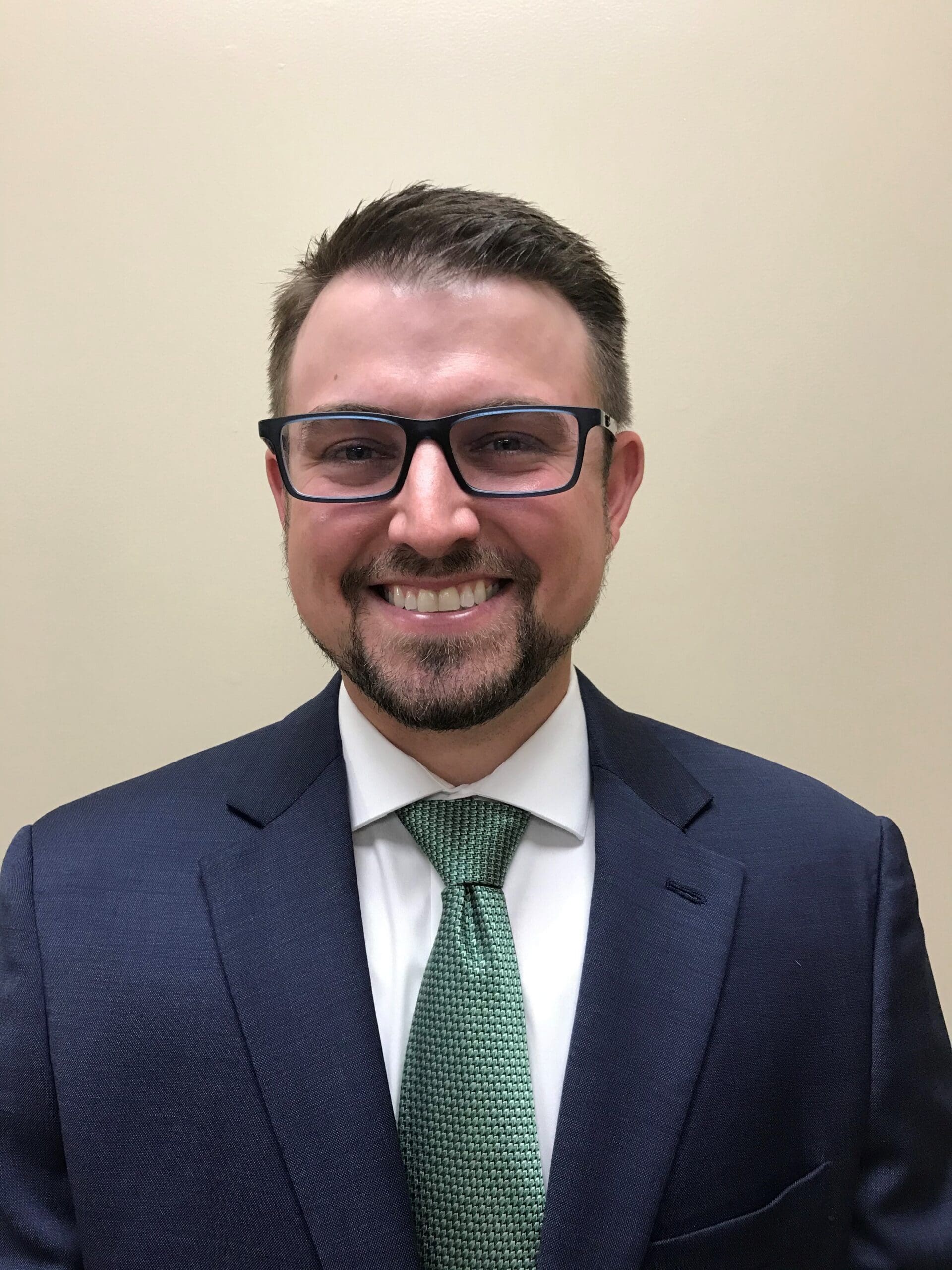 Kevin Euler Joins Bradford National Bank
Bradford National Bank, with locations in Greenville, Highland, and Marine, has announced that Kevin Euler has joined the banking team in Greenville.  The announcement was made by bank president Michael Ennen.
Euler brings with him 16 years of banking experience working primarily in the lending field.  At Bradford National Bank, he will work with both consumer and commercial customers.
He said, "I'm excited to be working with a real community bank who is constantly looking for ways to get involved and support the communities they serve.  I'm ready to get to work and assist consumers with all of their lending needs whether it be purchasing a new home or starting a new business."
Ennen said, "Kevin has a great deal of banking experience, and we are fortunate to have somebody of his caliber working in our community assisting consumers with the lending needs.  He is ready to serve our customers today and available for appointments."
Euler's office will be located at 100 E. College in Greenville.  He can be reached by calling 618-558-6736 or email at KevinEuler@BradfordBank.com.
Euler will be working in Greenville, joining Terry Barth, Pennie Slatton, Chris Barth, Rich Knebel, Dusty Bauer, and Bob Tompkins in the banks' lending department.
Founded in 1867, Bradford National Bank is the 10th oldest bank in Illinois.  For more information, visit www.BradfordBank.com.